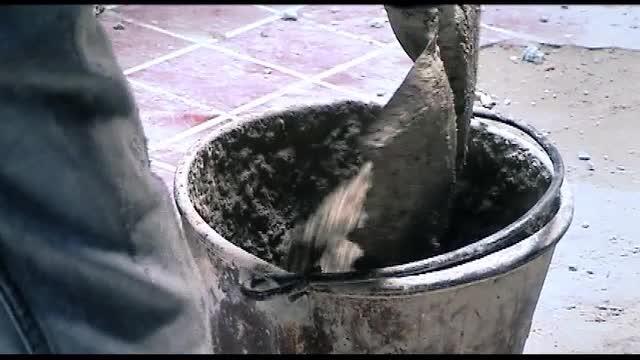 Rent this film for $4.99
The new Cuban documentary ELENA follows several residents in the "Elena" building, located in Central Havana, over a three-year period. ELENA is one of the first contemporary investigative documentaries made in Cuba about a serious social problem that affects many Cubans.
Since 1988, following a decision by the government to demolish the bathrooms and kitchens of a wing of the building, the inhabitants of Elena still await the needed repairs. They are experiencing an alarming deterioration of their property along with the social degradation that has affected their daily life. Threatened by an imminent collapse of their building these residents are also victims of endless broken promises by the government. Some await a miracle while others have adapted to coexist with misery, where even death doesn't scare them anymore.
ELENA was filmed with a small MiniDV camera by director Marcelo Martin; he is part of the new generation of documentary filmmakers living in Cuba who are beginning to document the many serious issues facing Cuban society, with the intent to provoke discussion within Cuba.
Official Selection, 2014 Latin American Studies Association (LASA) Film Festival